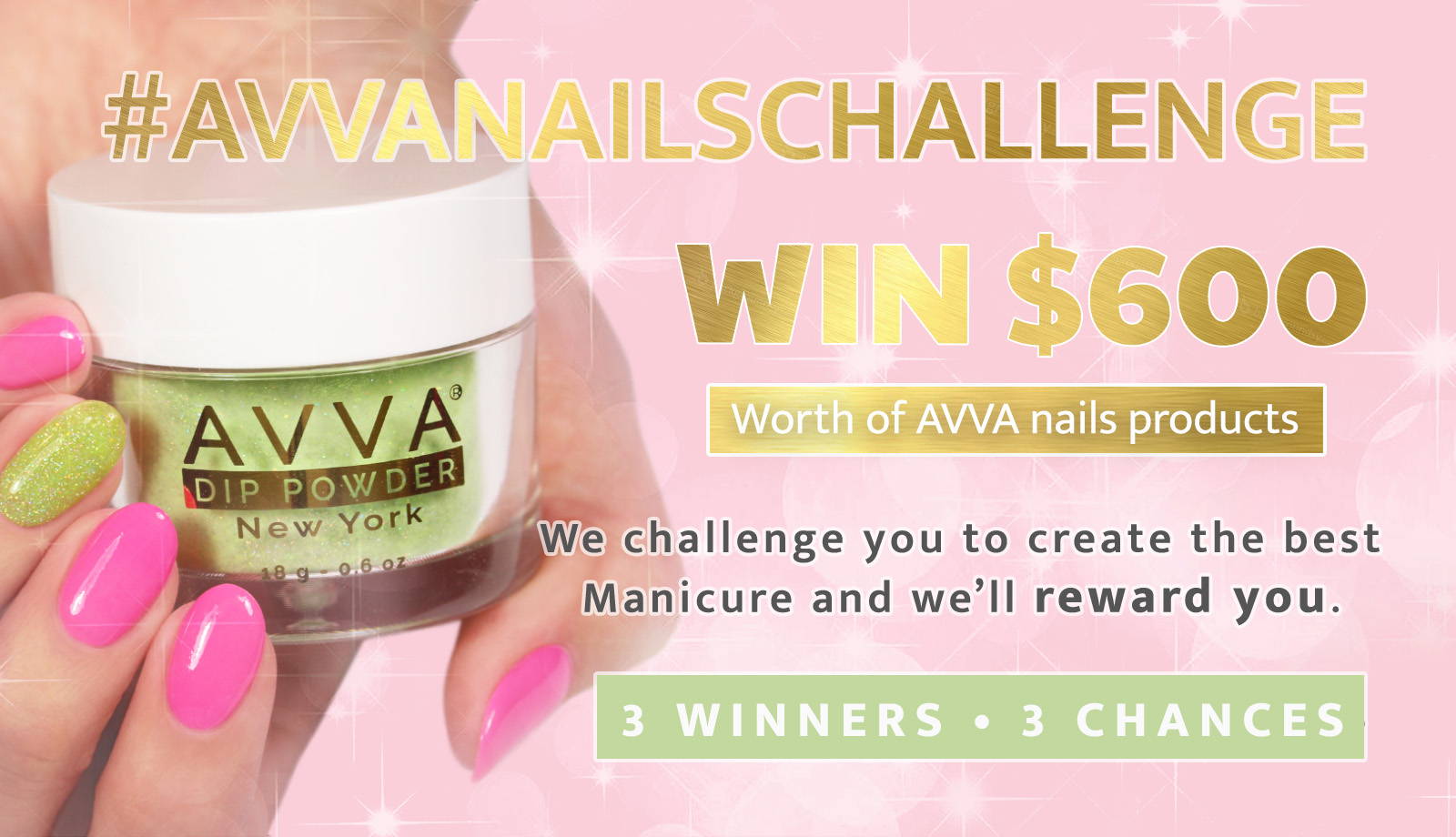 You have 3 chances to win $600 worth of AVVA Nails products for showing the world your mani!
1st Place wins $300 worth of AVVA products
2nd Place wins $200 worth of AVVA products

3rd Place wins $100 worth of AVVA products

You can do one of these 2 steps but do not forget more post more chances to win:

1. Post your mani on your Instagram or Facebook feed, tag us @avvanailsofficial and add the tags: #avvanailschallenge and #GoDipWithAVVA
2. Share your post to your story and tag us @avvanailsofficial
*Please follow these exact steps in order to be eligibile. Campaign available between May 20 - June 20.

68% OFF any KIT & Only $9.99 for colors
Best price on the market! Almost SOLD OUT!
Why AVVA Nails?
💅🏻Over 300,000 Happy Customers shared with us their fabulous manicures
Free Shipping on Orders over $60
🔒 Ironclad 30-day Guarantee
24/7 Support
First #AvvaNailsChallenge participants are here: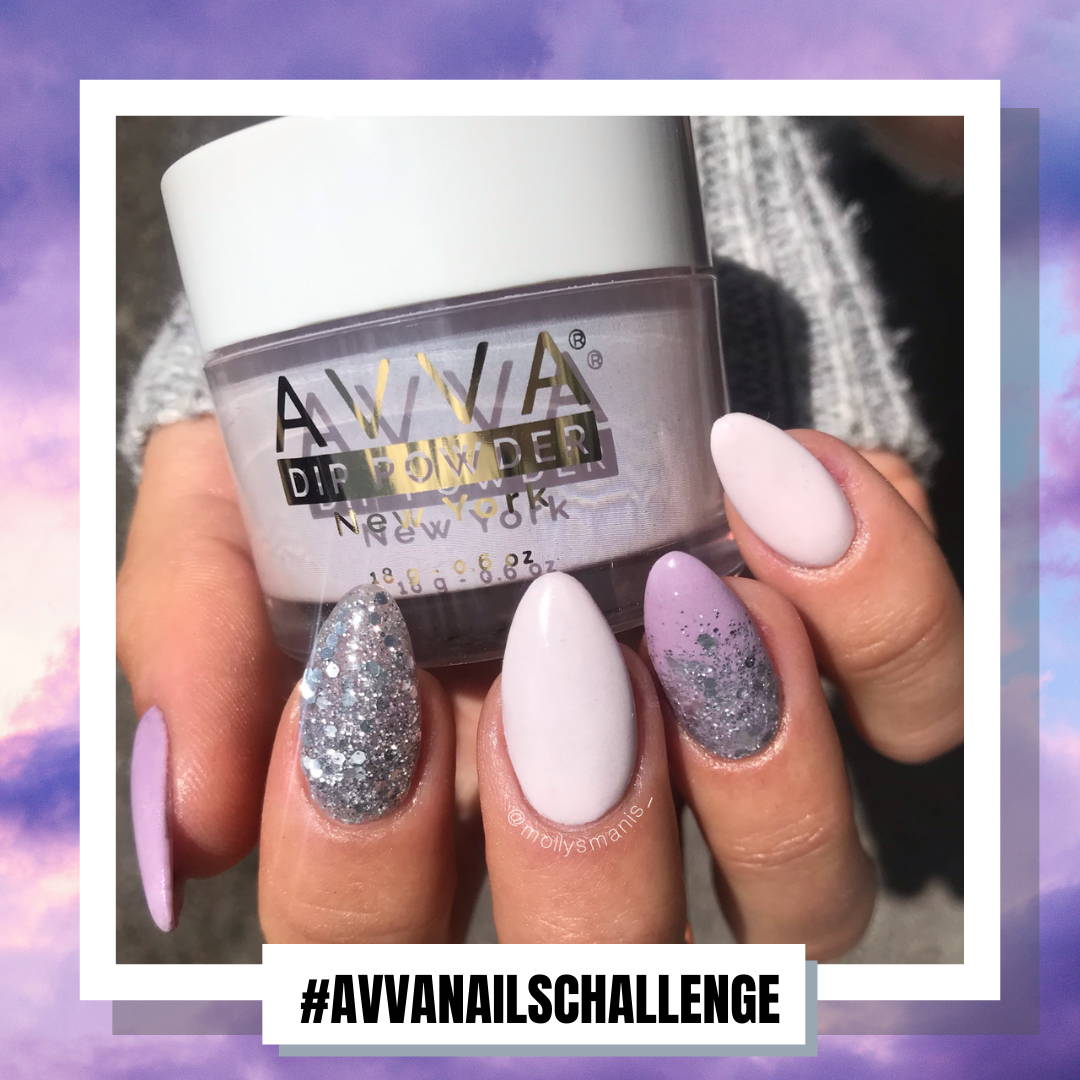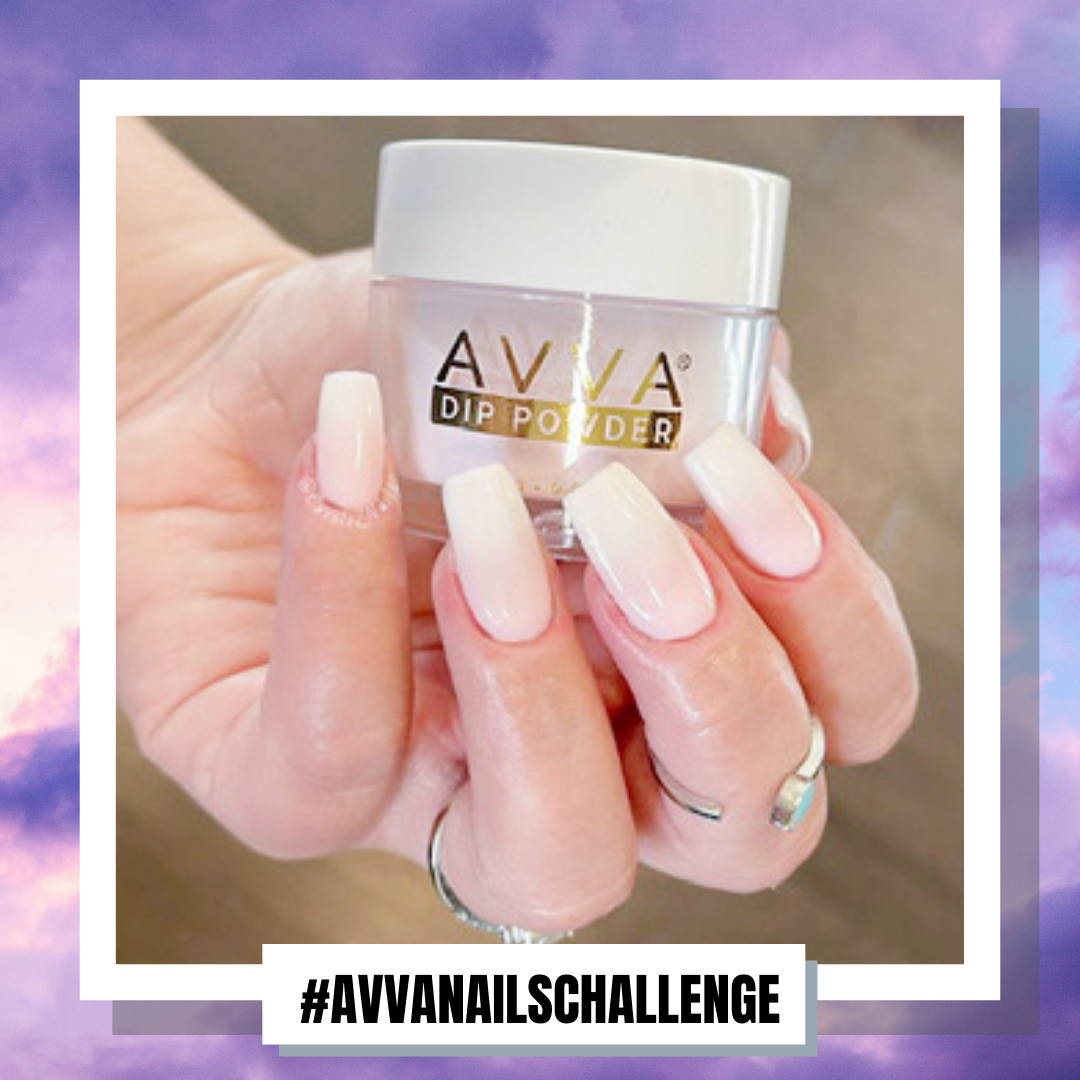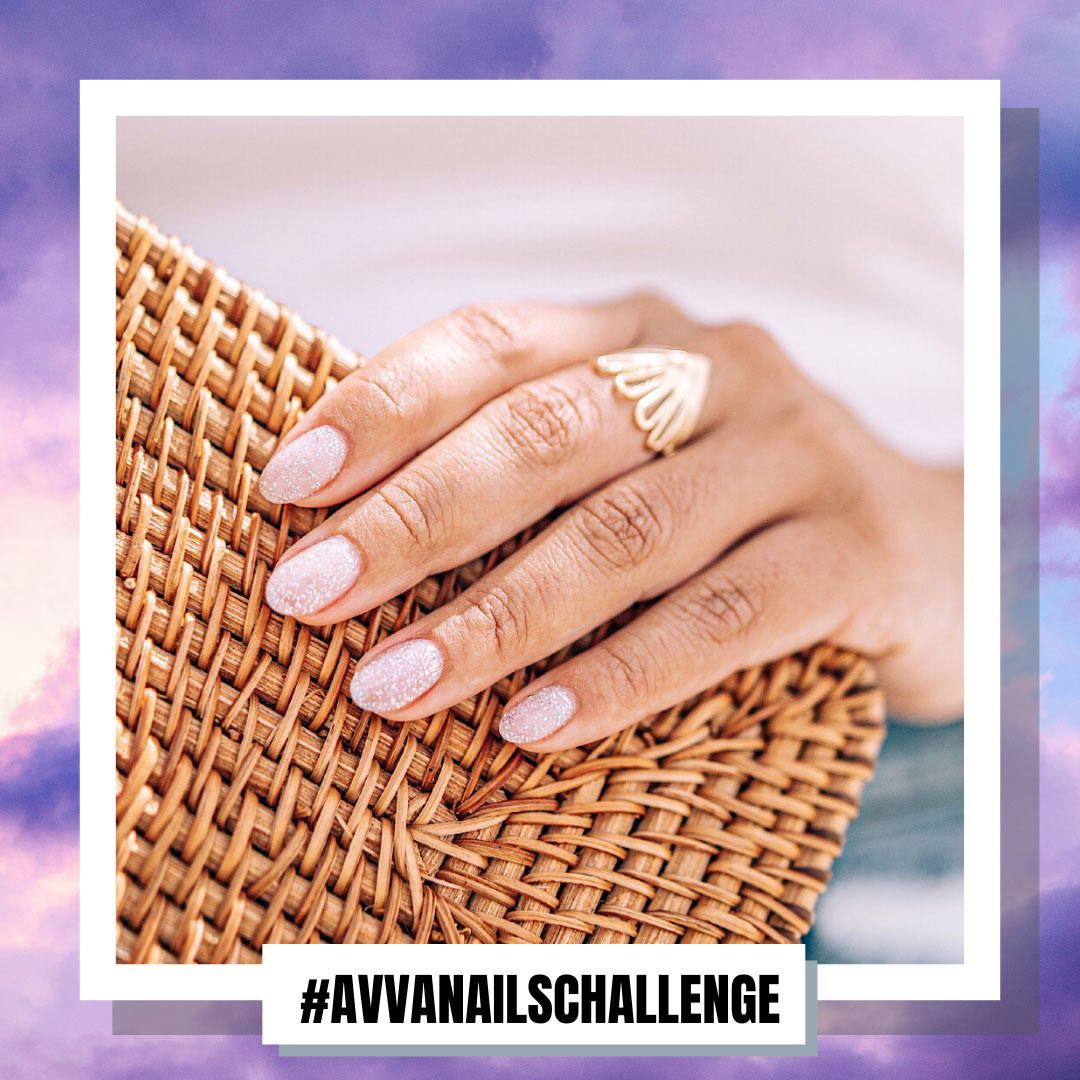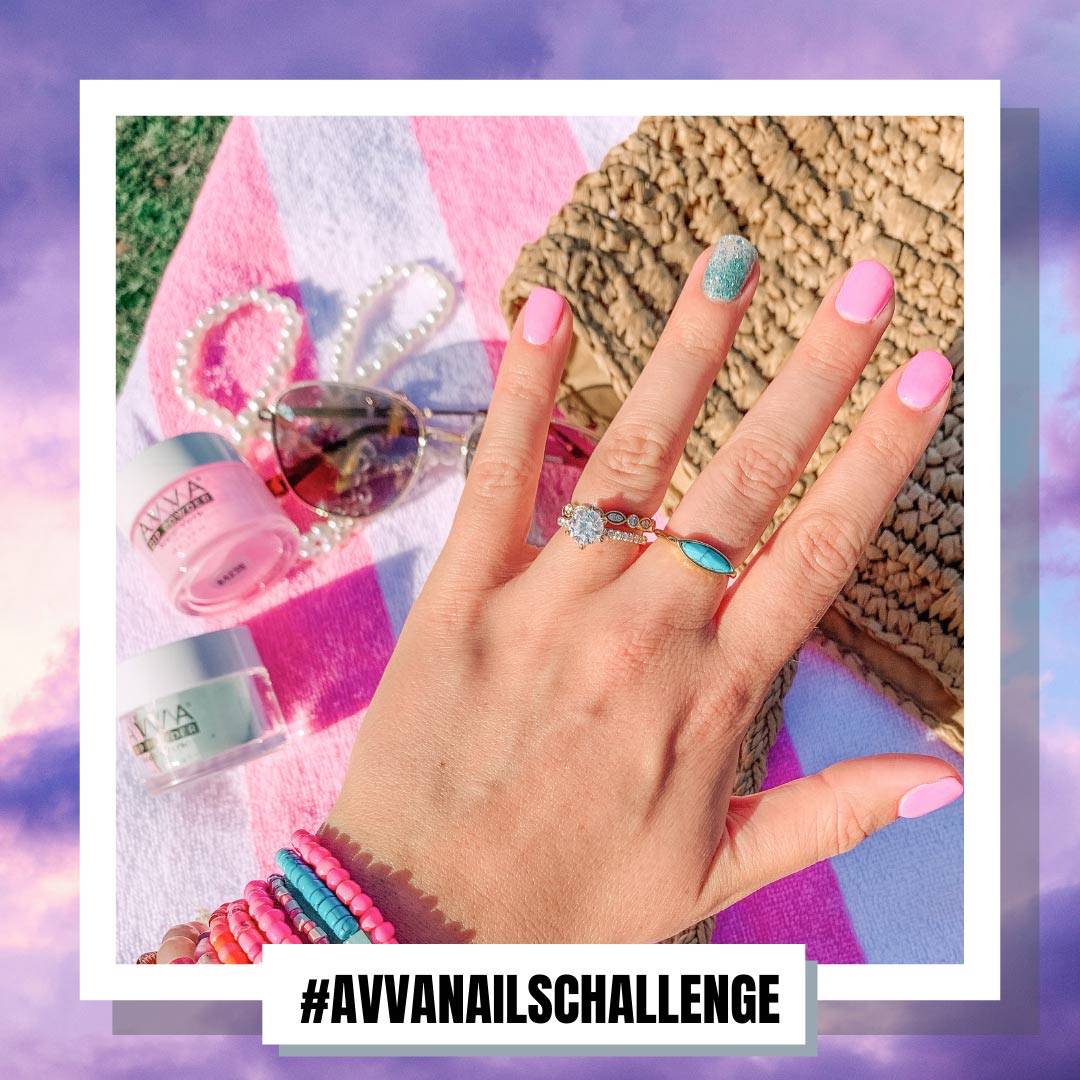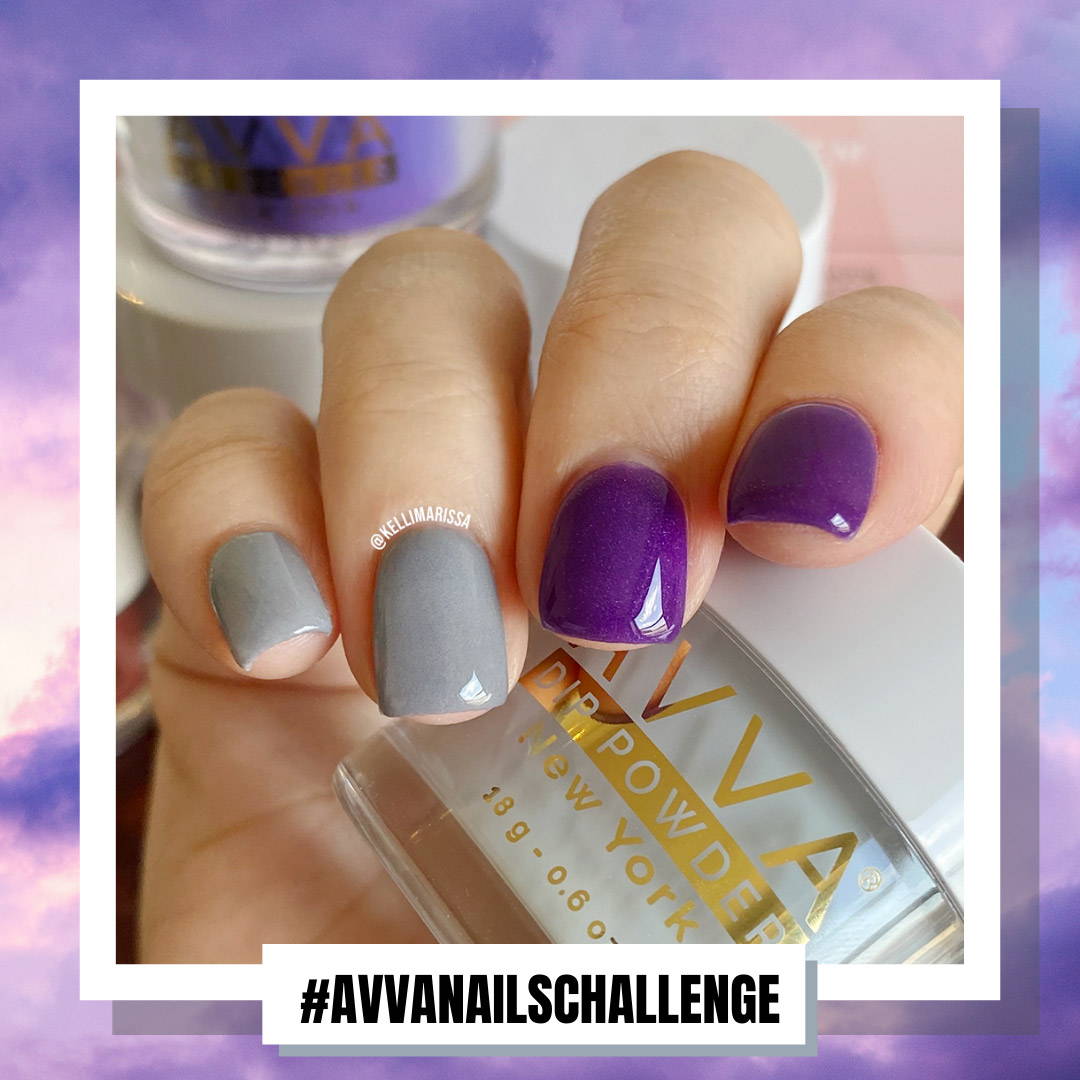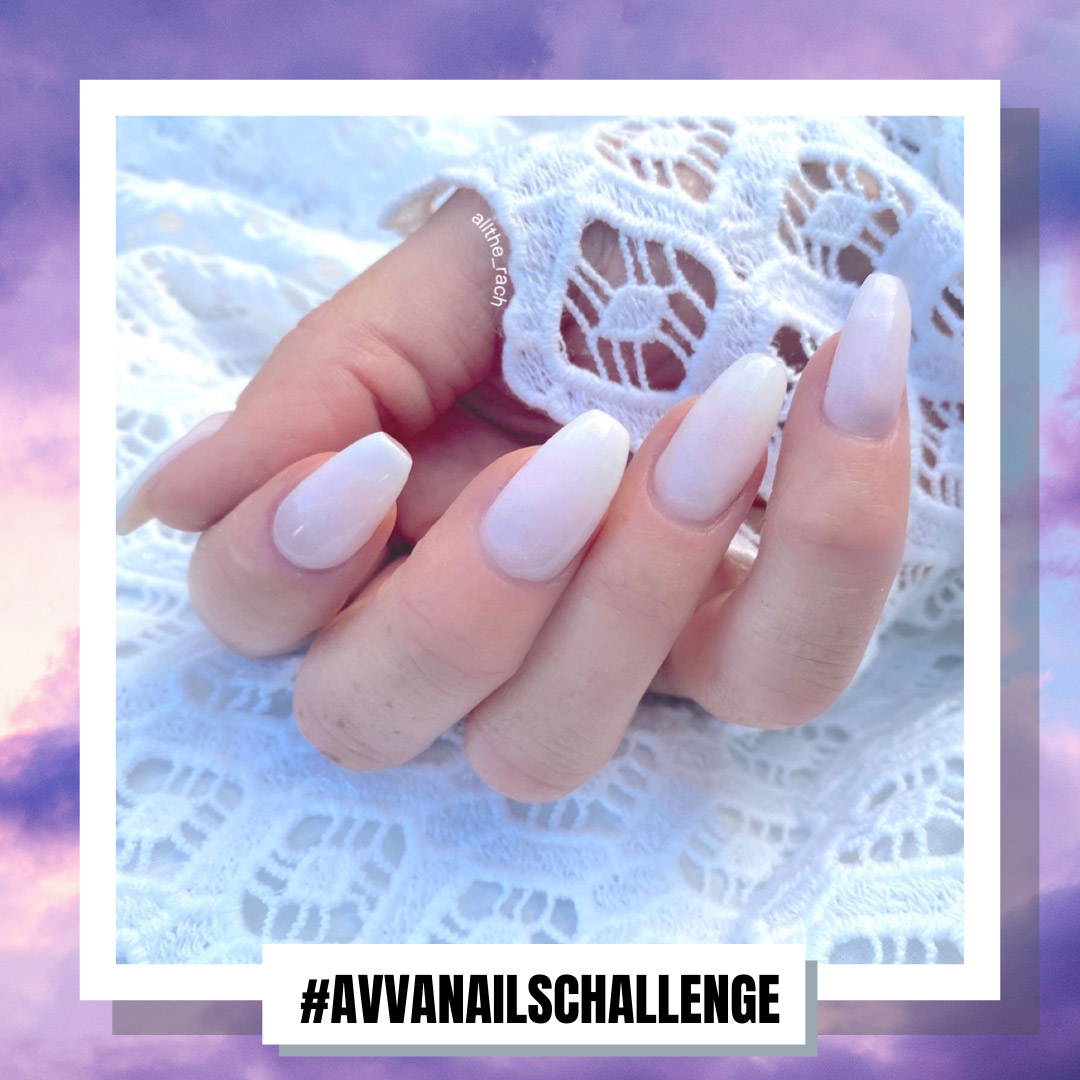 Dip Kits with 68% OFF (use your code for EXTRA 20% OFF)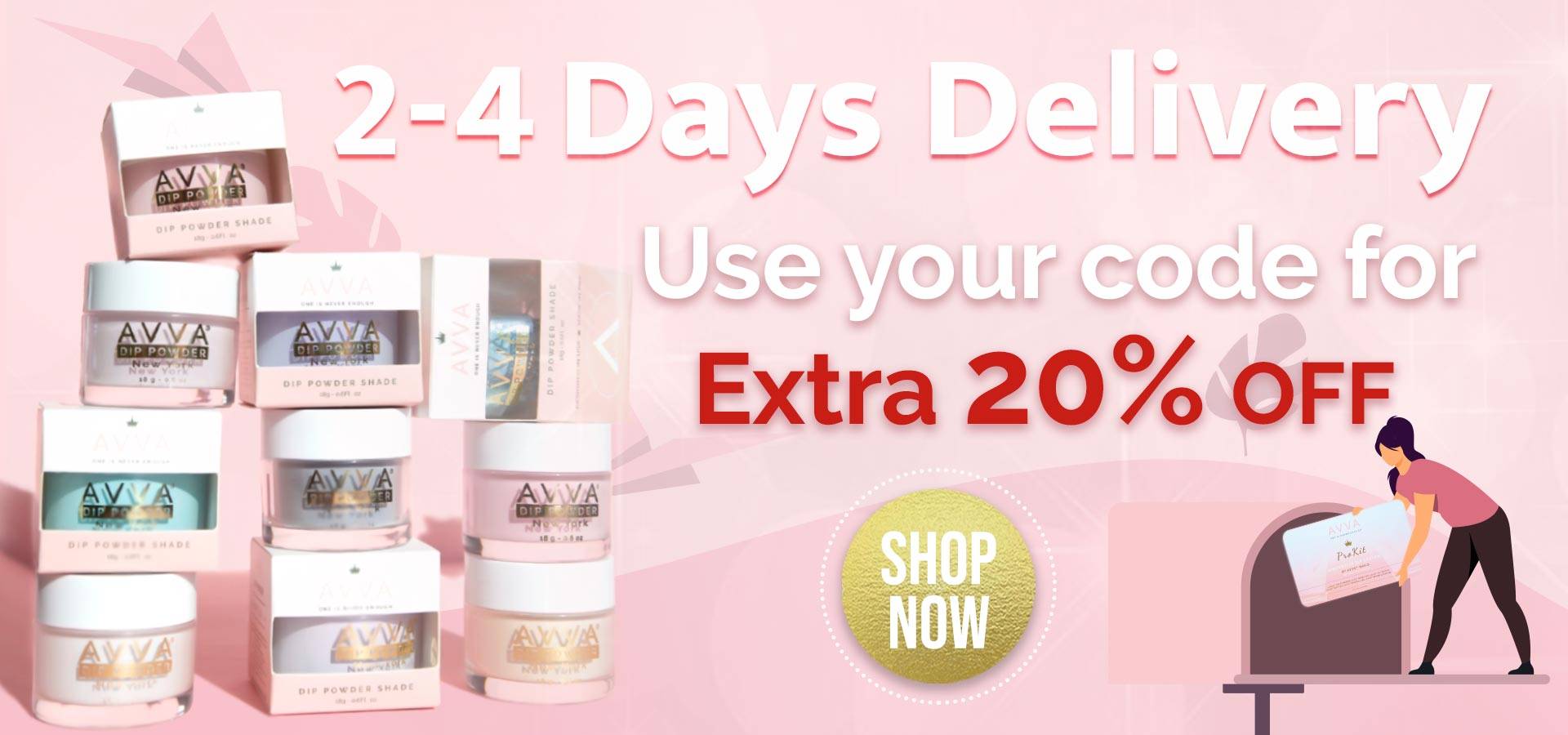 "Dip Powder is a lot easier than you might expect"
"The most beginner friendly kit on the market"
"Looks and feels professional! 10 out of 10"

Dip Powder Shades, starting from $9.99
PRO TIPS & TRICKS
Learn how to apply & how to remove
If you are new to dip powder, this video is for you! Check out this simple video to learn some quick and easy hacks that makes application and removal process even easier!
Dip Essentials, starting from $8,99